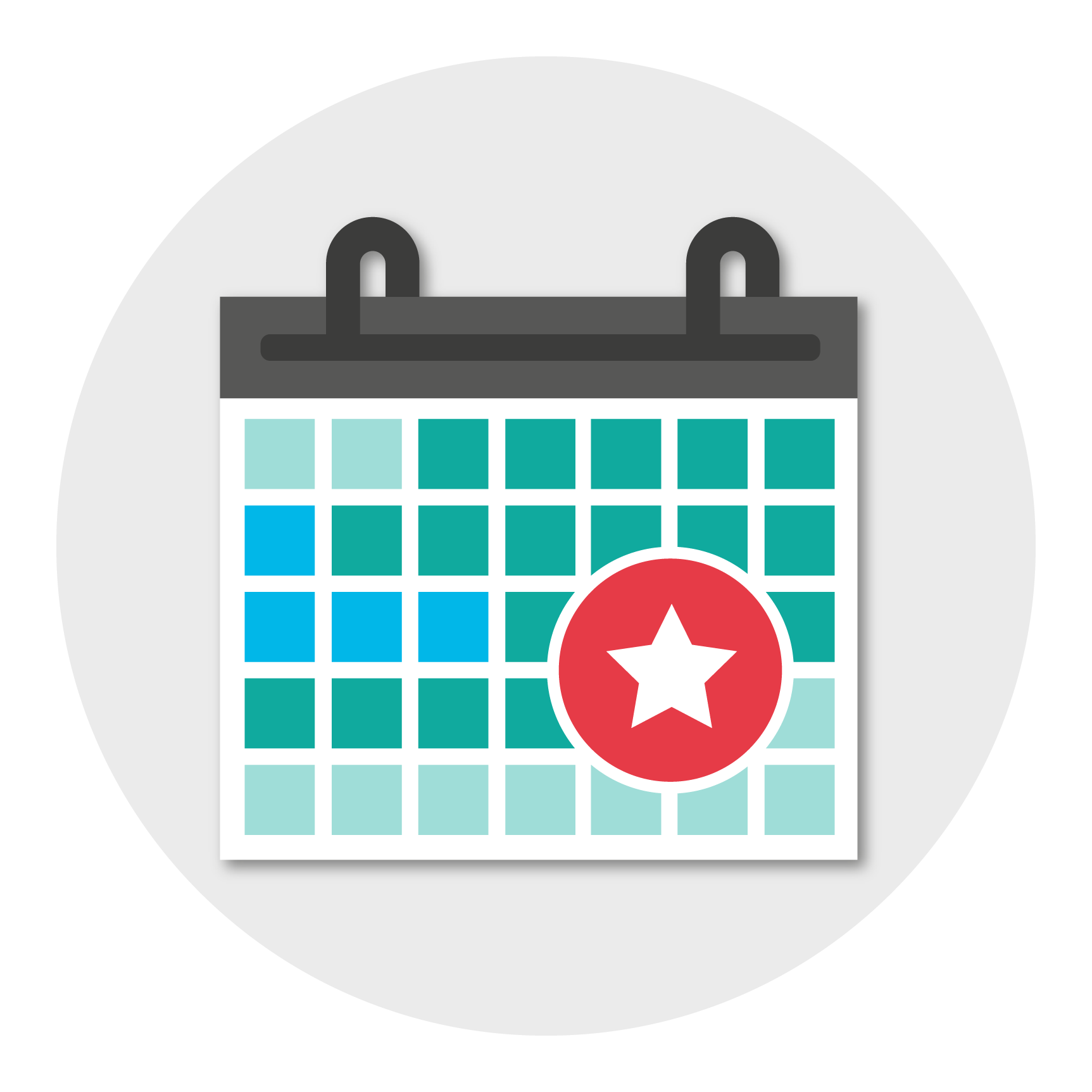 Black Marble's current season of events!
Our events on Cloud Adoption, Enterprise Integration, App Modernisation and more.
Event Filter:
Webinar
December 20, 2023 - 11:00am - 12:00 noon
In this session we are going to look at the key areas and challenges, which if approached correctly will bring you both a potential short term and more importantly long-term return on your investment..
Webinar
January 17, 2024 - 11:00am - 12:00 noon
In this presentation we will be looking at how you can use the features such as GitHub Advanced Security to help secure your software delivery supply chain whether you are using GitHub or Azure DevOps, and how AI technologies such as GitHub Co-pilot can make the team you have more efficient in a modern world.
Webinar
January 31, 2024 - 11:00am - 12:00 noon
In this webinar, we will explore the practical applications of GTP in the enterprise. We will discuss how businesses can leverage GTP to optimize their operations and enhance their marketing efforts. We will also explore how GTP can be used to streamline communication processes and facilitate brainstorming sessions.
Black Marble's previous events.
Please contact us if you would like any further information. Such as when (or if) they will be re-run