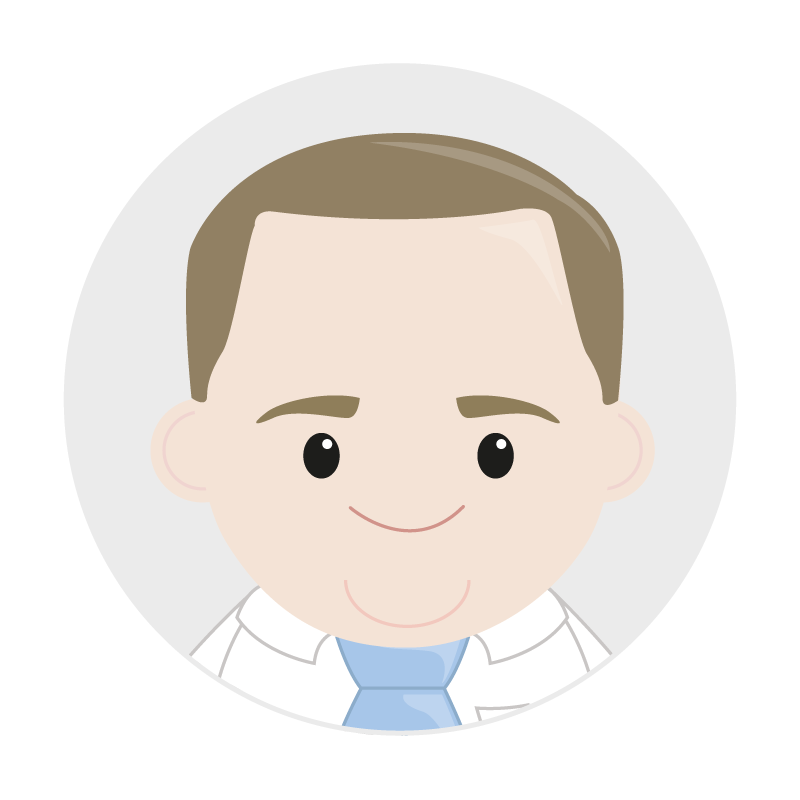 Robert Hogg
Chief Executive Officer (CEO)
Robert Hogg is one of the founders of Black Marble, and as well as the Chief Executive Officer, he is also an MVP, a Microsoft Regional Director, and Fellow of the BCS.
Robert began his career in IT in the 1980s, and in 1997 was a founding member of Black Marble. He has extensive experience in a broad spectrum of disciplines, including multi-platform development, software design, encryption systems, integration solutions and innovative technologies.
Well respected in the industry, Robert has presented on behalf of Microsoft at Research Conferences, TechEd Europe, and Irish Technology Conferences. He regularly presents on emergent technologies at numerous community events such as DDD, and took part in a tour of Northern Universities speaking on IT and Developer security with Microsoft UK's former Chief Security Officer (Ed Gibson). Robert is a co-organiser of the DDD North community conferences.
He is a Fellow of the British Computer Society, a Honorary Fellow for the University of Hull, a Prince II Registered Practitioner, and is also a Chartered Engineer and a Microsoft Certified Solution Developer.
In 2007, Robert was awarded MVP (Microsoft Most Valuable Professional) for Microsoft Visual Studio, Architect. In 2008, he was awarded it for Microsoft BizTalk, and in 2009-2012 for Connected Systems (renamed Microsoft Integration during 2012). In 2013 and 2014, Robert was awarded MVP in Microsoft Integration. Robert was renewed for under the category of Microsoft Azure, every year since 2015, including 2020.
In 2015, Robert was made a Microsoft Regional Director, in further recognition of his community work across the Microsoft stack (a title he still holds).