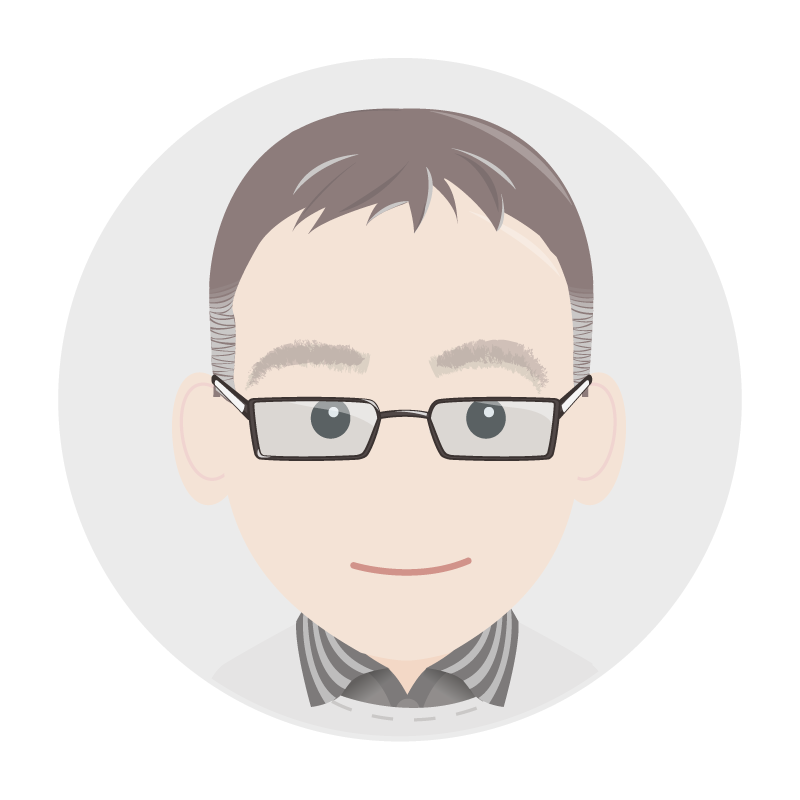 Richard Fennell
Chief Technology Officer (CTO)
Richard Fennell is one of the founders of Black Marble, and as well as Chief Technology Officer he is also an MVP and Fellow of the BCS.
Richard began working in the IT industry in the late 1980s, where he was exposed to a wide variety of emergent technologies, before co-founding Black Marble in 1997.
Richard specialises in all aspects of the Application Management Lifecycle (ALM) and Azure DevOps.
As Black Marble's Chief Technology Officer he is responsible for developing the underlying systems and processes that allows Black Marble to deliver high quality innovative solutions.
Richard has presented on behalf of the Microsoft Academic Group and regularly delivers tailored briefings on behalf of Black Marble. Richard regularly presents at national Developer events including DDD, DDD North and DDD SW. Richard has also presented at TechEd Europe, NDC (the Norwegian Developer's Conference) and Microsoft UK TechDays.
He is a fellow of the British Computer Society and is also a Chartered Engineer, a Microsoft Certified Solution Developer and a Certified Scrum Master.
In 2008, he was awarded MVP (Microsoft Most Valuable Professional) status for Team System which he remained till 2010 when he was awarded MVP status for Visual Studio (ALM). Richard was re-awarded Visual Studio (ALM) MVP again in 2011 and every year after that. Richard's MVP category was renamed in 2018 to Developer Technologies, and he has been renewed every year since (including 2020).
In December 2010 Richard was made an ALM Ranger, and remained a member of the community until the programme was retired in 2020; Visual Studio ALM Rangers delivered out of band solutions for missing features or guidance.