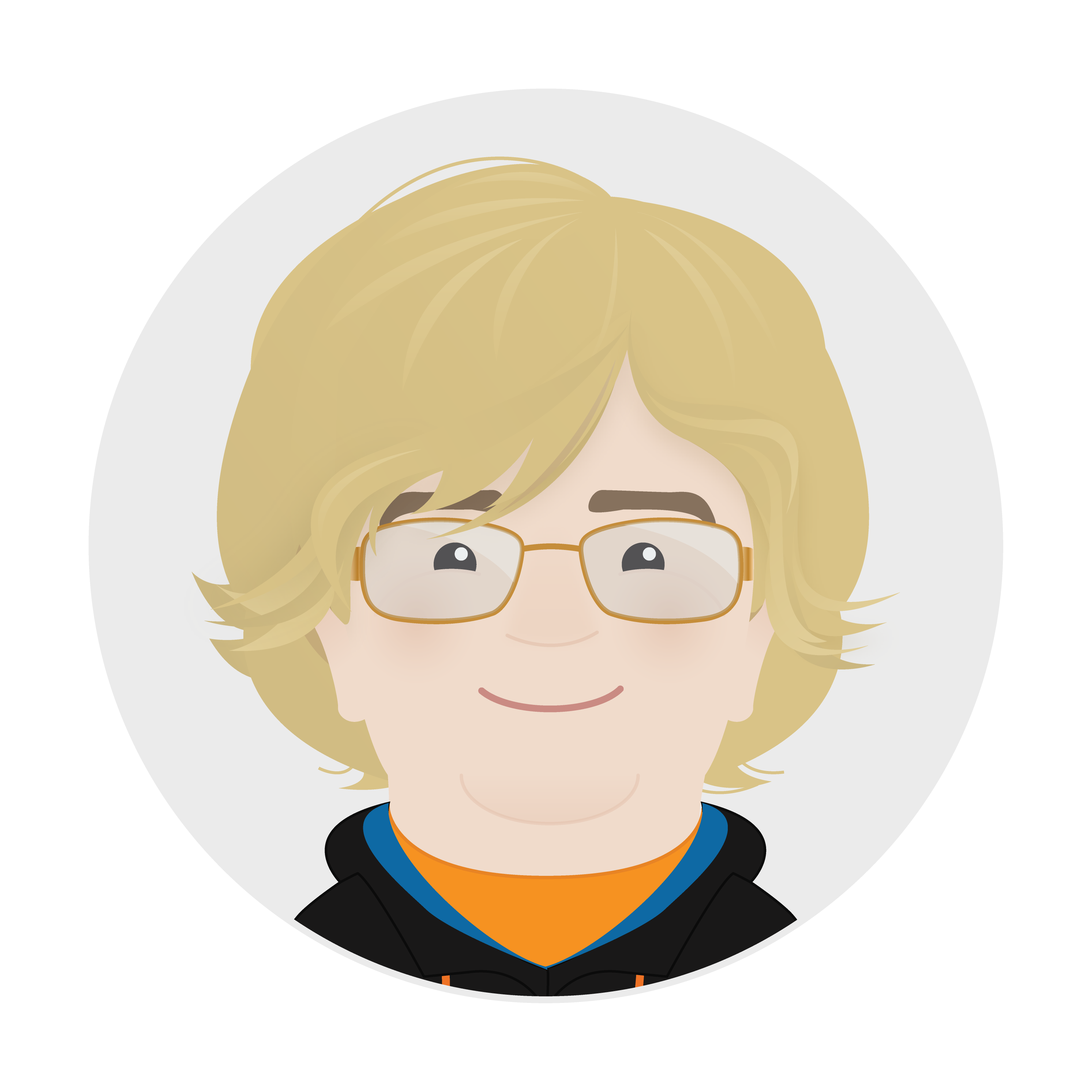 Linda Hogg
Chief Sales Officer
With Black Marble from the start, Linda manages the Microsoft relationship, and currently heads up Business Development.
With Black Marble since its inception, Linda spearheaded Black Marble's close relationship with Microsoft, leading to her focusing increasingly on marketing, culminating in the natural progression to Chief Marketing Officer and Microsoft Alliance Director. She manages our diverse contacts at Microsoft, not just in the UK and Ireland, but also in the US, Europe and the rest of the world. This is a role that has grown extensively as Black Marble has grown.
A key part of Linda's remit is ensuring the high quality of Black Marble's events and the continuing involvement of its senior staff in the wider technical community, though her role is usually in the background ensuring the cogs turn smoothly.
Linda is currently heading up the Business Development Team.
Linda is a Microsoft Certified Application Developer, a Member of the British Computer Society and a PRINCE2 Registered Practitioner.