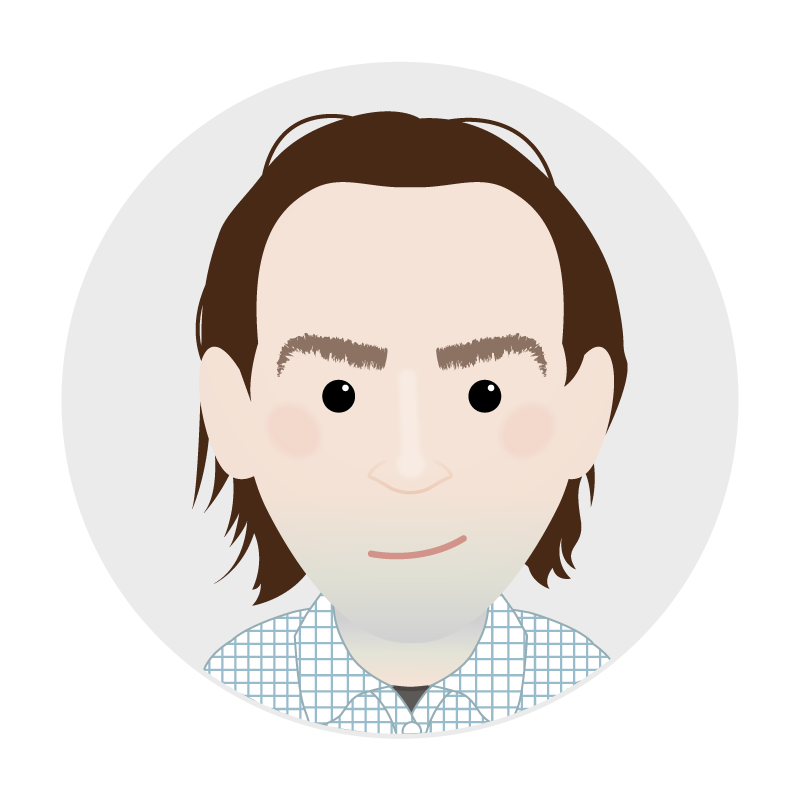 Graham Ley
Chief Operations Officer (COO)
Graham Ley is Black Marble's Chief Operations Officer, and a PRINCE2 Registered Practitioner.
In 2009, Graham joined Black Marble as Chief Operations Officer. As an experienced, professional analytical scientist who focuses on solutions rather than technology, he brings a different perspective to the company. He has most recently worked for Piramal, an Indian multinational, in a senior capacity in pharmaceutical manufacturing with a proven track record in managing projects and people. He was responsible for: technology transfers; experimental manufactures and outsourcing of chemical analysis. Earlier in his career Graham had a variety of technical and managerial roles working initially for ICI and then for Zeneca and Avecia.
Graham has a bachelor's degree in Chemistry and a PhD in Pharmaceutical Chemistry. He is a member of the Royal Society of Chemistry, Graham is a Member of the British Computer Society and a PRINCE2 registered practitioner.
As Black Marble's Chief Operations Officer he is responsible for organising and controlling the fundamental business activities that allows Black Marble to deliver high quality innovative solutions.